Welcome from the Head of School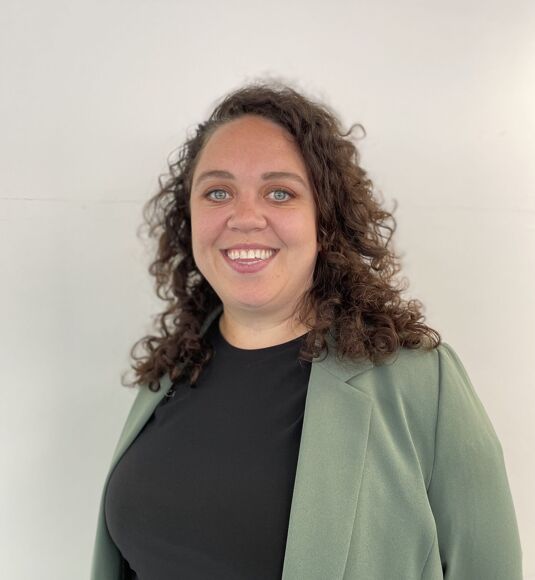 Welcome to our school website; I hope that you find the information included here useful.
Robin Hood Primary and Nursery School is a happy and inclusive school where individuals aged 3-11 are inspired to learn well and thrive.
Choosing the right school for your child is one of the most important decisions you will make and, at Robin Hood, we are committed to nurturing and developing children so that they may reach their fullest potential.
At Robin Hood, it is our priority to ensure that the education your child receives will enable them to achieve their academic potential and progress confidently into the next phase of their education. We are also proud of the wider opportunities we provide which enrich the Primary School experience.
When children move on from Robin Hood we want them to be aware of the endless possibilities that await them and to have developed a confidence to embrace the challenges and opportunities that the modern world presents.
We believe that our whole school approach provides a welcoming atmosphere where staff and children work together to create a happy, safe, caring and stimulating learning environment.
At Robin Hood, we offer an ambitious, rich, vibrant and engaging curriculum which inspires all pupils to learn well and thrive and that prepares them for a world of opportunity

Our aim is to enrich every child's school experience by creating an environment based on our 3 Key Values: Ready, Resilient and Responsible.
If you would like to find out more, please contact our school office as I would welcome the opportunity to take you and your child on a tour of the school, answering any questions you may have. We look forward to welcoming you and telling you more about our wonderful school.

Mrs C Clarke
Head of School